Parianos
Fresh Fish Maroussi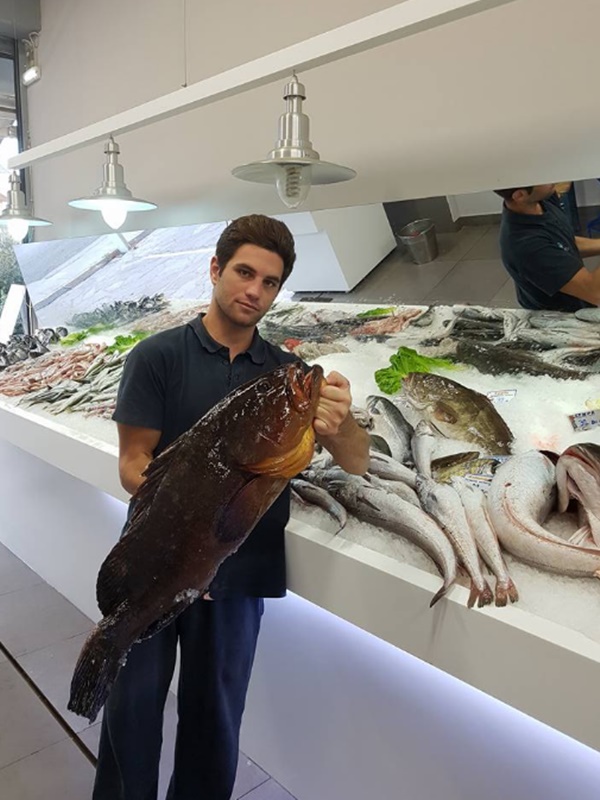 Excellent quality fish and seafood, right on your plate!
Fish are an excellent source of vitamins (A, D, K, B3, E), contain omega 3, zinc, phosphorus, calcium, elements absolutely necessary for our body. They face a variety of diseases such as cancer, immune system, cardiovascular problems, arrhythmias.
In our you will find all kinds of fish such as:
Sargos

Salmon

Bream

Koutsomura

Lavraki

Dusky grouper

Mullet

Peskandritsa

White grouper

Gavros

Sea bream

Octopus

Kalamarakia
And many other kinds.